SERVICES
Always with you,
step by step
Stones are certainly teachers, but "mute teachers" like Goethe said. Hence, in order to understand them thoroughly, it is necessary to have a great knowledge as well as a long experience in their processing and laying. For this reason, the supply of natural stone signed by Centro Pietra Living is associated with a respected range of services.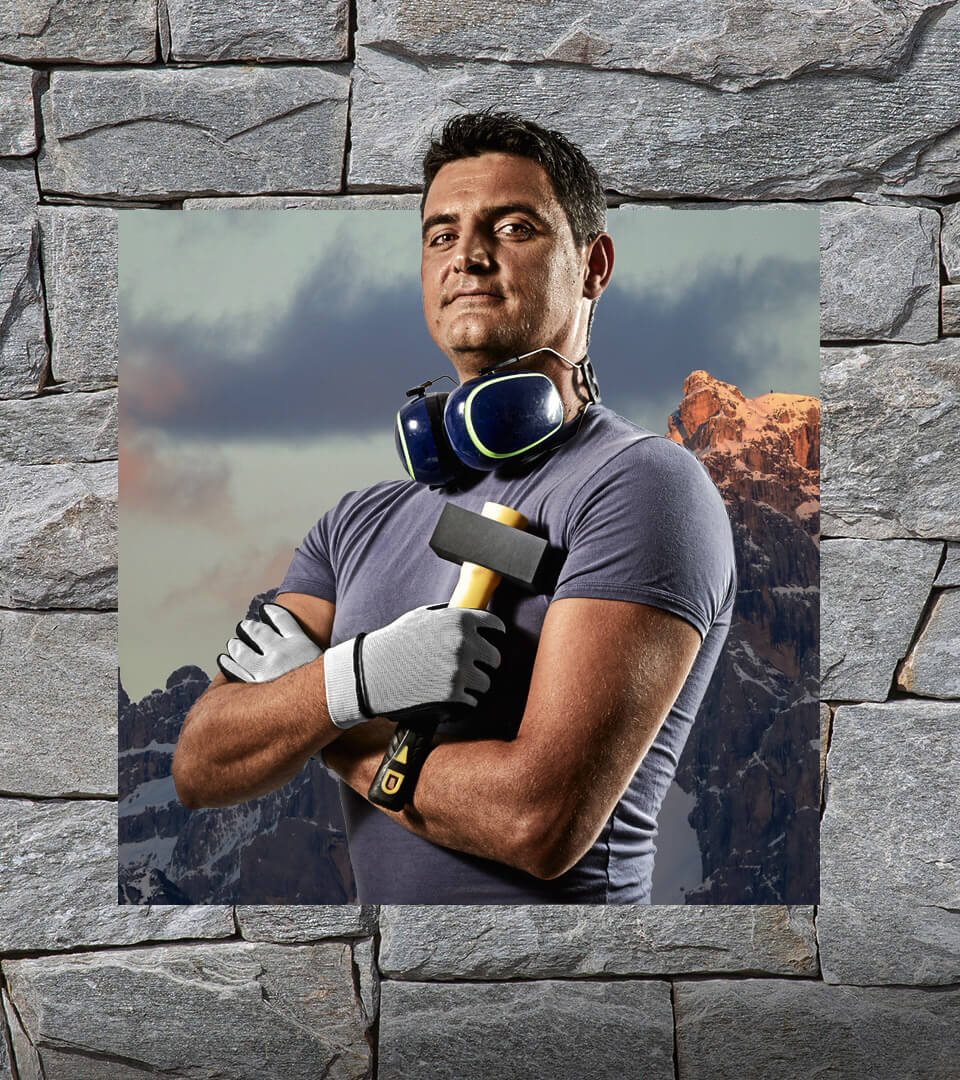 It is not easy to understand upstream which will be the result of a choice of a particular type of stone and of a specific laying technique. Beside advising our customers upon the best precautions for a correct laying of the stones and for the estimation of the material quantity, we support them also in planning, through the most advanced planning devices.
How can we lay that particular stone? How can we prepare the surface and which type of adhesive should we use for the laying? Questions regarding the choice and the laying are often numerous. In order to support our customers in every step, and to offer them also a technical support, we put a site surveyor to their disposal, who can eliminate any eventual doubt and enhance our stones in the best way.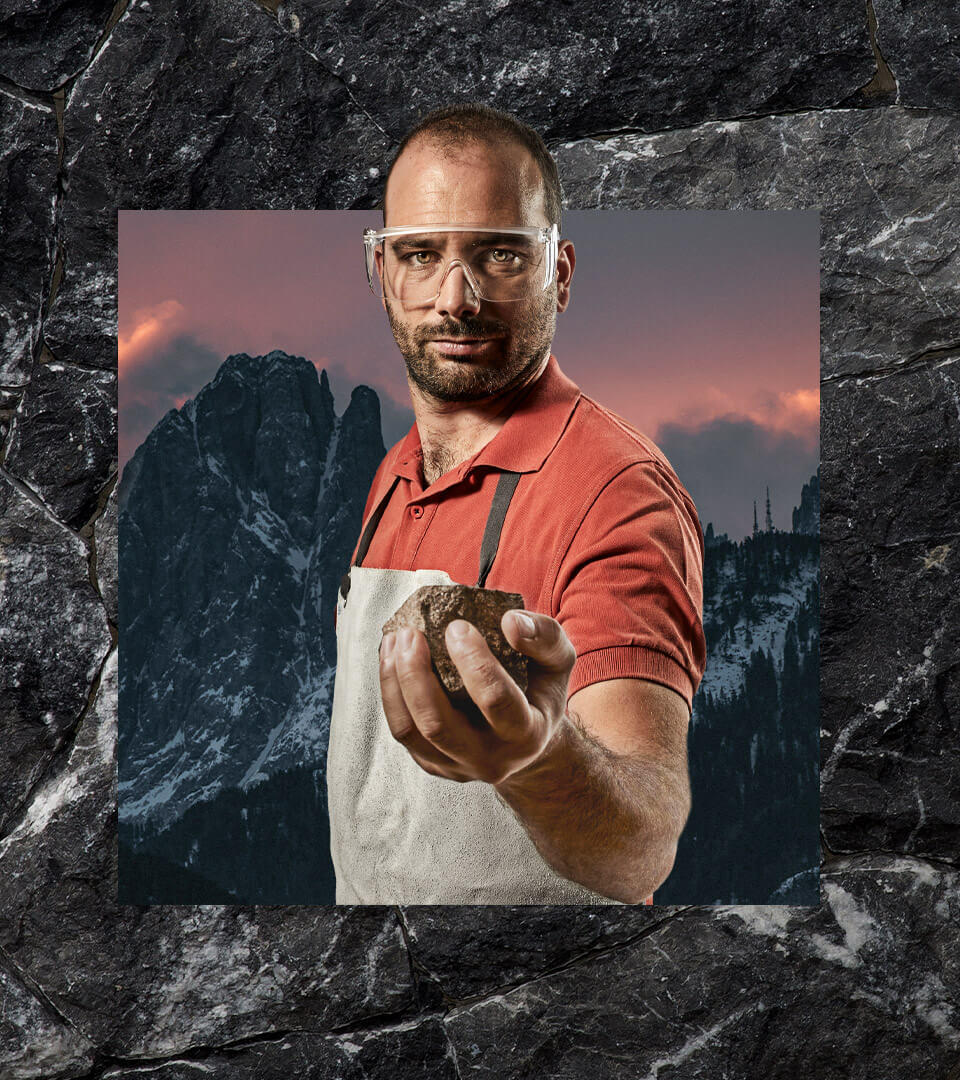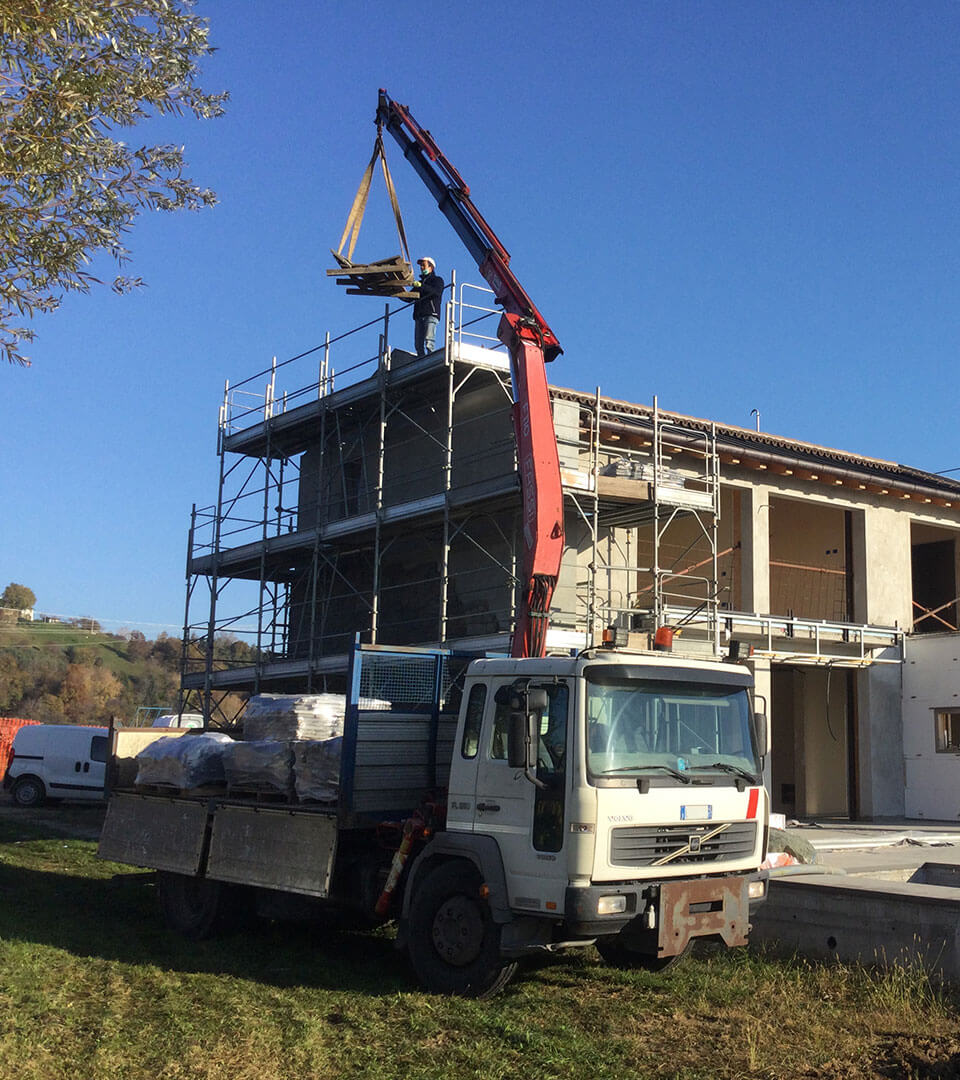 Our stones and our processed materials can be purchased and collected directly in our warehouse at Ospedaletto. Alternatively, it is possible to receive them at home, in Italy and abroad, and avoid any possible issue related to the transportation of the material.
We will be at your side also after the sale and also for the future. Due to its nature, the product we sell, does not need undoubtedly any particular maintenance. However, it may occur that the stone can be affected by the formation of musk in the future. In this particular case and in any eventual case, we will be ready to intervene on site to take your stones to their original splendour!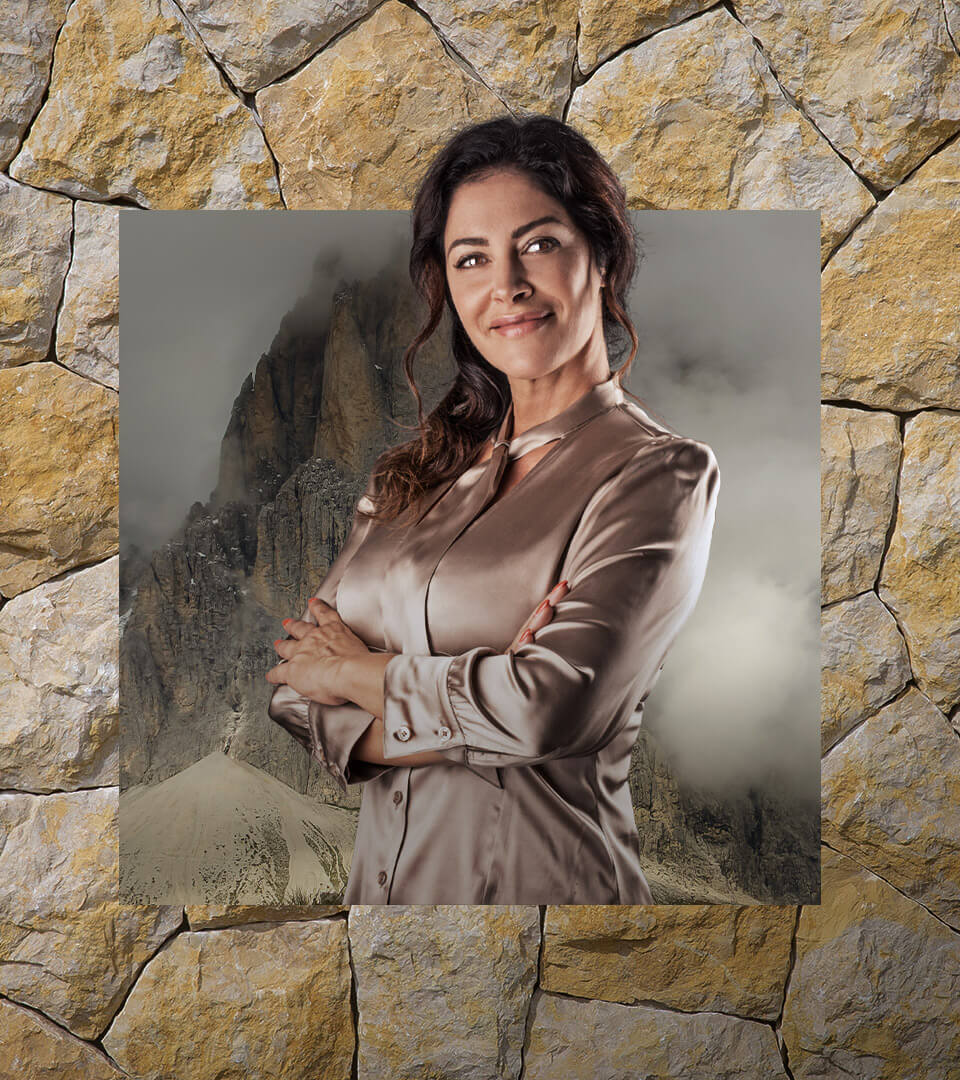 / Get in touch
No idea which stone to choose, how to lay it or to transport it? We will find an answer to all your questions!