Sustainable stone gratings, which can be customized and are decisively resistant, suitable for garden architecture, for street furniture and for original design solutions. In this page, we are glad to introduce our Green Box, the most modern and interesting evolutions of stone gratings.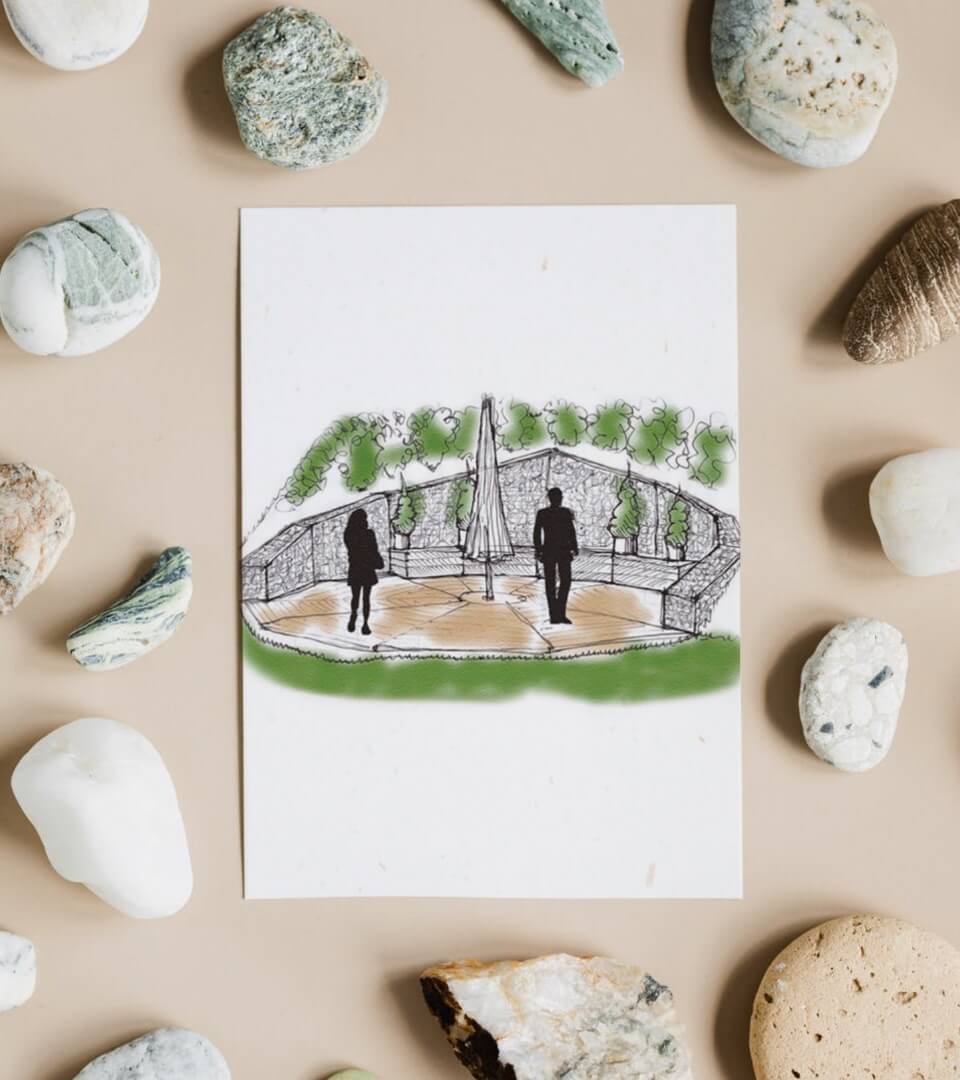 An innovative modular system, an ancient principle
The possible applications of Green Box are numerous, from standard to tailor-made models. Moreover, Ancient Romans exploited the principle of stone gratings, in weaving willow branches together to create baskets to fill with stones. These were used to build containment walls, to fence lands and to embellish their rich gardens.
The strength of steel, the charm of stone
Green Boxes represent the most modern evolution of stone baskets. These are steel gratings, perfectly welded and without any joints for a maximum resistance. This particular modular system has been patented by the Austrian company WP Gabionen. Thanks to the strong partnership built in time with this company located in Enns, Centro Pietra Living can boost the exclusivity to realize and trade the modular system Green Box on the Italian market. It is important to bear in mind that these boxes can be filled with the classical natural stone blocks but also with cobblestones and granulate of different types; customization is at the top.
The advantages of Green Box
Due to their nature, these stone gratings grant a high stability and offer a natural drainage of water
As they are made of steel and stone, Green Boxes do not need any maintenance
These gratings are perfectly sustainable, thanks to the use of two materials totally recyclable such as steel and stone
There are no limits to customization in terms of shape, sizes and material used to fill the grating it is possible to use any natural mine stone, river cobblestones and all that goes with it
Green Boxes can be filled on site, with a considerable reduction of costs and time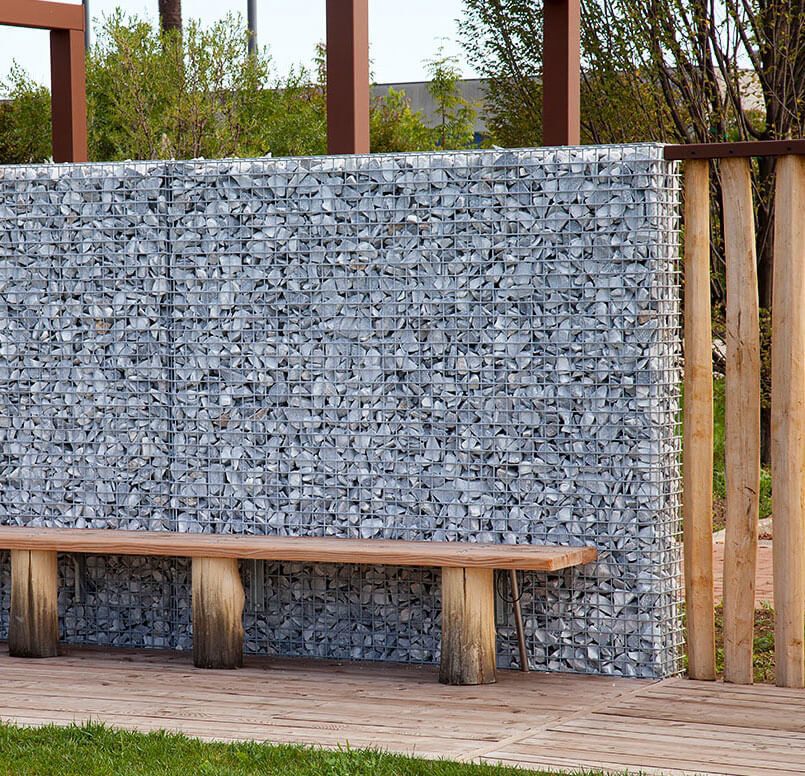 / The thousand applications of Green Boxes
The thousand applications of Green Boxes
Over the years, we have realized and installed Green Boxes for the most different uses. Among the traditional applications, we can find fences, which change enclosures into an intriguing decoration element, into extremely urban contexts such as green areas. These stone gratings are often used as wall claddings, while sometimes they take charge of ground containment, embankment or ridges. We have installed some customized and monumental Green Boxes to make parks and garden unique and we have realized some stone gratings to fence some parking lots with a greater touch of class.